Held at the MGM Grand Garden Arena in Las Vegas, legendary performers Paula Abdul, Mariah Carey and Madonna were some of the main acts at the 2019 Billboard Music Awards.
The annual music award show opened with a world premiere performance by Taylor Swift and Brendon Urie, followed by a medley of hits from show host, Kelly Clarkson. The show had jaw dropping moments and most memorable was Madonna's performance with Maluma of their new song "Medellin," with augmented reality technology.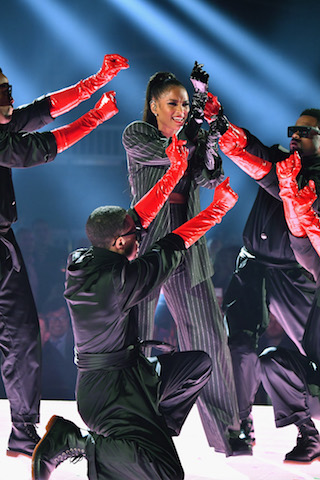 ICON Award recipient Mariah Carey, showed off her pipes in a medley of her greatest hits, including "A No No," "Always Be My Baby," "Emotions," "We Belong Together," and "Hero" and host Kelly Clarkson took the stage later in the night again, to sing her latest song "Broken and Beautiful" from the new family movie "Ugly Dolls."
Additional performances included dance-inducing performances from K-Pop sensation BTS with Halsey, Ariana Grande, Ciara, and The Jonas Brothers.
Paula Abdul closed the show with a nostalgic performance, her first at an award show in 29 years, of some of her biggest hits including "Straight Up," "Way That You Love Me," "Vibeology," "Opposites Attract," "Cold Hearted," and "Forever Your Girl."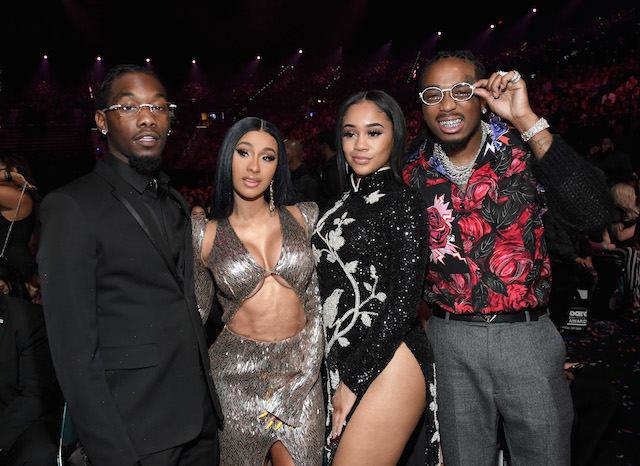 Presenters throughout the evening included Marvel actor Dave Bautista, Eva Longoria, Jennifer Hudson, Terry Crews and William Zabka.
Shattering the previous record of most all-time Billboard Music Awards wins, Drake took home 12 awards, including Top Artist – most of the evening, bringing his total to 27, now the most of any artist ever.
Cardi B followed Drake for most wins of the night, including Top Rap Female Artist, Top Hot 100 Song, Top Selling Song, Top Radio Song, Top Collaboration and Top Rap Song.
Her "Girls Like You" collaborators, Maroon 5, took home four awards including Top Hot 100 Song, Top Selling Song, Top Radio Song, and Top Collaboration.
By Samantha Ofole-Prince